Choosing Your Shower
Thinking of rejuvenating your bathroom with a new glass shower enclosure? ProGlass offers two types of custom showers to choose from, Semi-Framed and Frameless, each with a unique set of benefits and advantages. So which do you pick? Your first decision is to choose what's best for your bathroom and your budget. Allow us to be your guide.
Semi-Frameless Shower Enclosures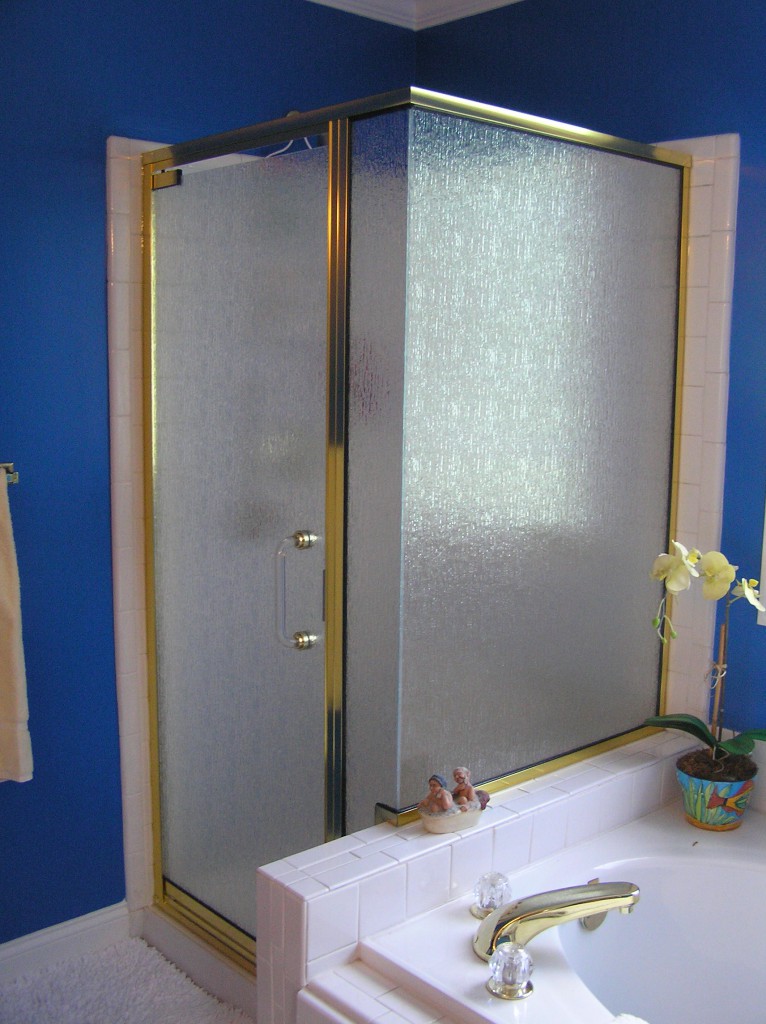 These type shower doors offer the best water protection and they can also be relatively frameless the way ProGlass does it. If you are preparing to sell your home, this model offers a great value – giving your bath both a new and contemporary feel that will appeal to homebuyers. Benefits of the semi-frameless options include:
Great protection against water leakage
 The best of both worlds: This type of shower offers an aesthetically-pleasing experience, plus adequate privacy with one of our textured glasses
Cost-efficiency vs. all glass
Frameless Shower Enclosures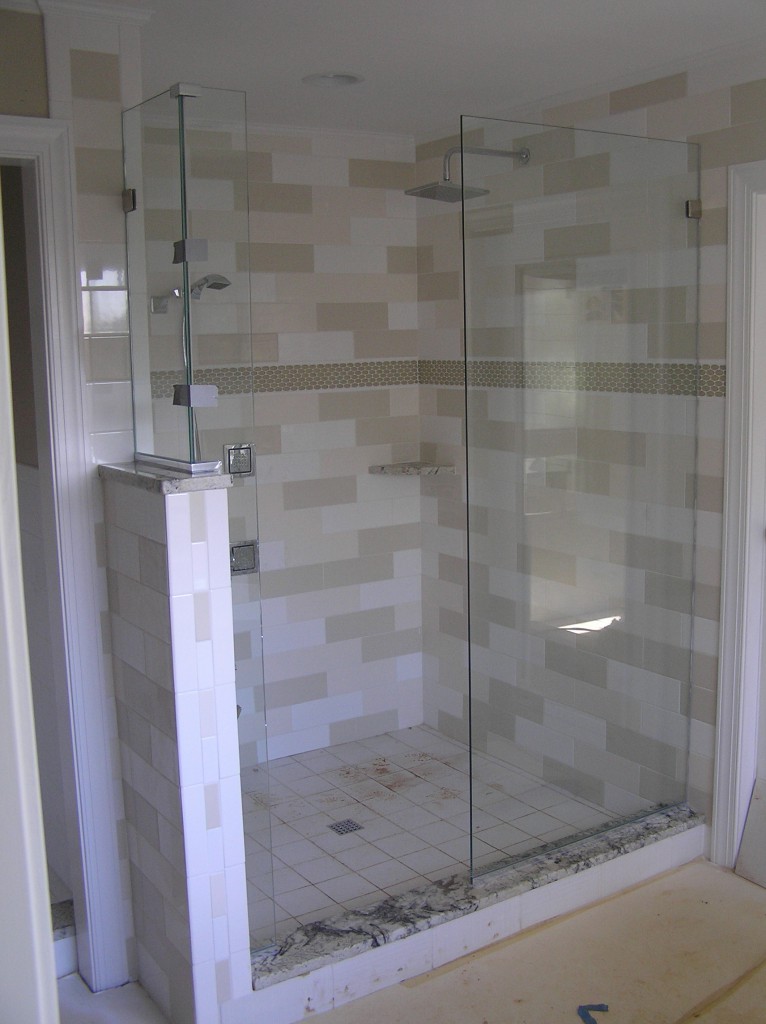 Looking for a luxurious shower that makes a statement? With no visible boundaries, frameless shower enclosures have that Wow-factor, making any bathroom seem instantly more chic and upscale. Another big plus: There's no place for mold or mildew to hide, so you'll be able to keep your enclosure clean without issue. Other great benefits of the frameless shower are:
A resort-like feel that gives the sensation and luxury of a vacation right in the comfort of your own home
Made up of primarily glass, this shower may be installed with self-cleaning glass to reduce scale and buildup, not to mention the time spent cleaning your shower
An escape from the tiny corners and crevices that are the perfect home for mold and mildew
No matter which shower you choose, ProGlass is here to guide you through every step of the process. Call us today at 919.269.9597 for a pricing estimate, and to get started on your custom-built shower!